Company Profile
| | |
| --- | --- |
| Company name | Kishi Engineering Co., Ltd. |
| Address | 893-5 Satogata- cho, Izumo-shi, Shimane-ken, Japan |
| Representative | President/ Director Akihiro Kishi |
| Established | 28 November, 1985 |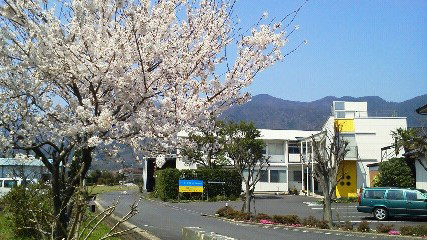 To continue making machines that "help people"
The company focuses on a development of equipment to promote the independence of the elderly and people with disabilities. For those, what is important is to be able to spend every day on their own even with the equipment, to improve their physical functions, and to finally being able to return to the society. A need of the elderly care is tended to increase in recent years whistle the human responses are limited, therefore a big mission for the welfare equipment manufacturers is to reduce the labor of caregivers and to urge being able to live on their own of the elderly and the handicapped.
PRIVACY
●Handling of personal information
We may provide your personal information on this website and use it to serve you.
In that case, we will protect personal information as follows based on the "Personal Information Protection Policy".
Target personal information is information that can identify the individual customer, such as the customer's name, address, email address, telephone / fax number, occupation, and work name provided on this website.
When you provide personal information on this website, we will specify the purpose of use and will not use it for any other purpose.
And, in handling the personal information provided, we will appoint a manager and strive to properly manage and protect the personal information.
●privacy policy
We have established the following policy regarding the protection of personal information, and will thoroughly implement the internal system of personal information management.
Compliance with laws and other norms regarding personal information protection
We will acquire and use appropriate personal information according to the content of the business and business.
We will properly protect personal information.
We will improve the mechanism of continuous personal information management.